This is an example of a blog post. I have added in different sized photos, so you can see how they appear.
To upload a new photo, click on "Add Media." Click on the tab "Upload Photos." Now you can drag and drop your photos. Insert it into the post.
It's a little tricker to place text next to a photo, but this is how it's done! This is 1/3 of the page. The picture takes up 2/3 of the page.
I'm creating more space.
This is another example of text above a photo.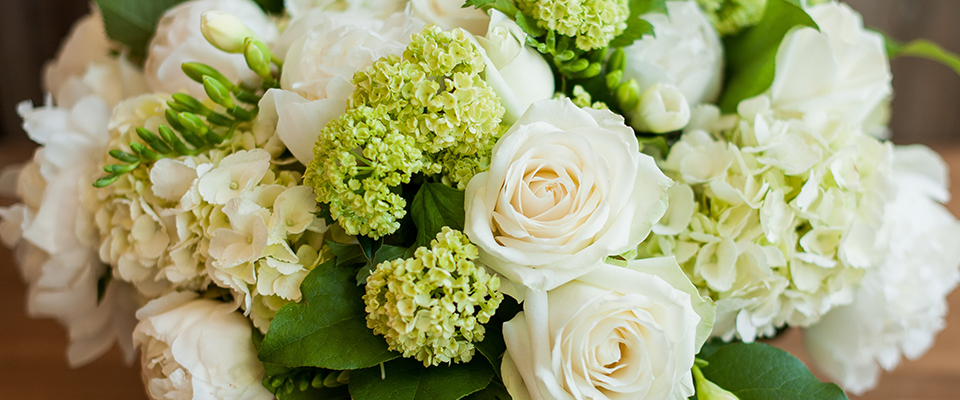 And text below a photo.